Head to the $5 Food Festival
Tired of paying for overpriced food? Then the Awesome and Delicious $5 Food Festival is the perfect event for you! Come and try tasty food dishes made by local chefs and vendors for only $5 per plate!
Spend the day in the sun at Tempe Diablo Stadium on April 23rd from 12p-7p and enjoy food, craft beers and margaritas, live music, and other entertainment. The event will feature eats from local Food Entrepreneurs, Renowned Chefs, Food Trucks, Trailers, Booths, Carts, and more.
Offering $5 menu items allows vendors to focus on those dishes and keeps the lines moving quickly by avoiding too many decisions that can sometimes hold up lines.
Tickets for the $5 Food Truck Festival
GA tickets are $5 online and $10 at the gate
VIP tickets are $10 online and $15 at the gate and grant you early access to the festival so you can taste the food before everyone else!
Kids under 5 get in free
Parking is plentiful and just $3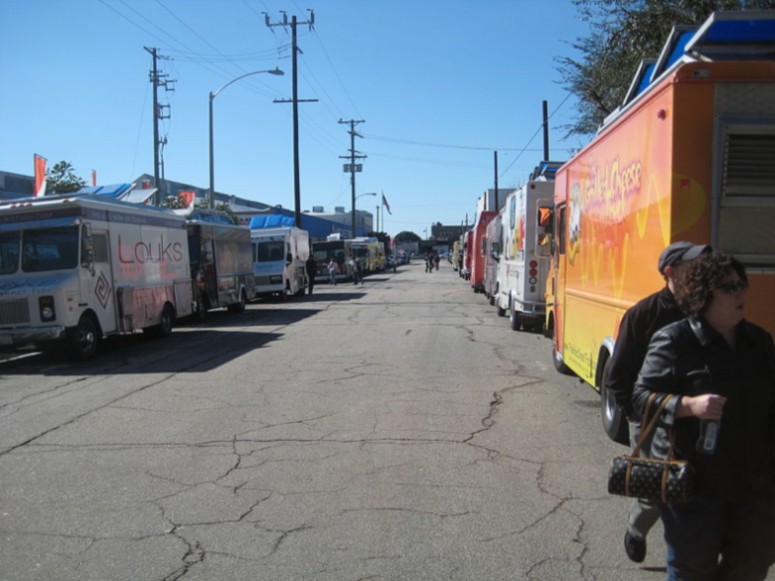 About the $5 Food Festival
The organization was started in 2015 to promote local food at an affordable price. To kick off 2016, it is bringing the Awesome and Delicious Tour to more than 20 cities to allow friends and families the opportunity to eat until their appetite desire without breaking the bank.
Benefits of Eating Local
98 percent of Arizonans eat foods that come from outside the state according to Food Conspiracy Co-Op, even though the best quality food comes from right here in Arizona. By supporting local businesses not only are you eating the freshest and tastiest foods, but you're also giving money back to the economy, strengthening our community, and helping our environment.
By eating locally and supporting local farmers and restaurants you are also helping to increase hometown pride which helps our community to prosper.
You can purchase your tickets here.