High-Quality Pediatric Dental Care in Tempe, Arizona
Introducing your child to the proper dental care routine can create long-lasting benefits. Tempe Smiles Family Dental provides pediatric dental services to families throughout Tempe, Arizona and the surrounding communities. Our dental professionals have years of experience providing children cleaning, check-ups, fillings, and more. We create a safe, comfortable, and caring environment to help cultivate positive oral health. Begin your child's journey towards creating life-long oral health care habits by scheduling their appointment today.
Routine Cleanings and Exams for Children
The American Dental Association recommends that children begin visiting a pediatric dentist as soon as their first tooth erupts or at three years old. That's because, regardless of your child's age, decay can begin immediately. Children are exposed to the same dental issues as many adults. Our dentists can clean and protect your child's teeth by maintaining the recommended twice-annual check-up. We'll also ensure that all their other teeth are growing in correctly and will create a treatment plan if not. During the cleaning and exam, parents and guardians will have the opportunity to ask any questions they may have about their child's oral care routine.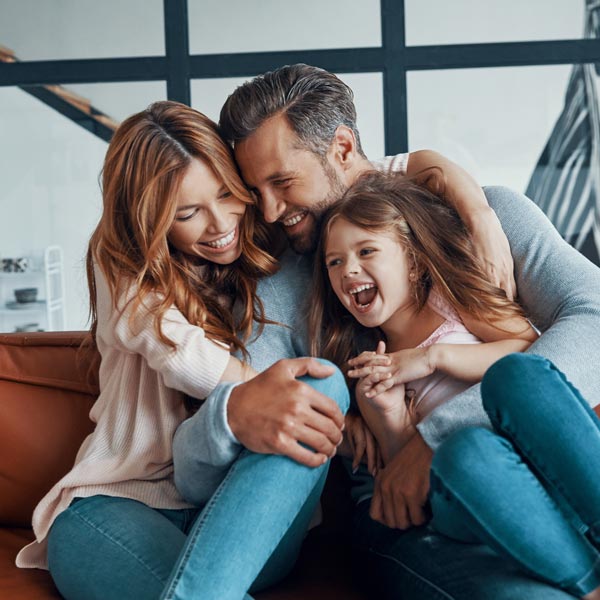 Emergency Pediatric Dental Services
Many children are involved in sports or other activities that can lead to damage to their teeth. It's essential to have the contact information of a trusted dental professional in case your child requires emergency dental services. Our knowledgeable and experienced team of dental professionals have the right technology, skills, and experience to treat infections, cracks, and breaks to alleviate pain and restore the damaged tooth.
When you choose us, we'll begin by performing an x-ray scan of the tooth to understand the severity and cause better. An x-ray allows us to get an accurate diagnosis to make the necessary steps toward treatment. When your child is experiencing a dental emergency, you should bring them in right away. Waiting can lead to additional damage and pain for your child. We'll do everything we can to save the tooth and provide guidance on how to care for the tooth once the treatment is complete.