Same Day Emergency Dentistry
Did you know we also see patients with emergencies? Chipping your tooth or having mouth pain often happens after normal office hours; but Tempe Smiles offers special emergency hours for those needing immediate attention!
At Tempe Smiles Family Dental we understand dental emergencies happen and we are here to help. If you are in pain call us today to schedule your FREE same day emergency exam and x-rays. If this is an after-hours or weekend emergency don't hesitate to call. 
What Counts as a Dental Emergency?
Trauma such as chipped, broken, or knocked out teeth
Toothaches or pain
Lost Fillings
Objects stuck between teeth
Swollen or infected gums
If you have a dental emergency, and it is severe, please go to the emergency room right away, especially if there was trauma to the head.
For non-life threatening dental emergencies, give us a call at 480-831-8022, we are located at 7660 S McClintock Dr. Ste 101 Tempe, AZ 85284, easily accessible from the 101 and I-10 freeways.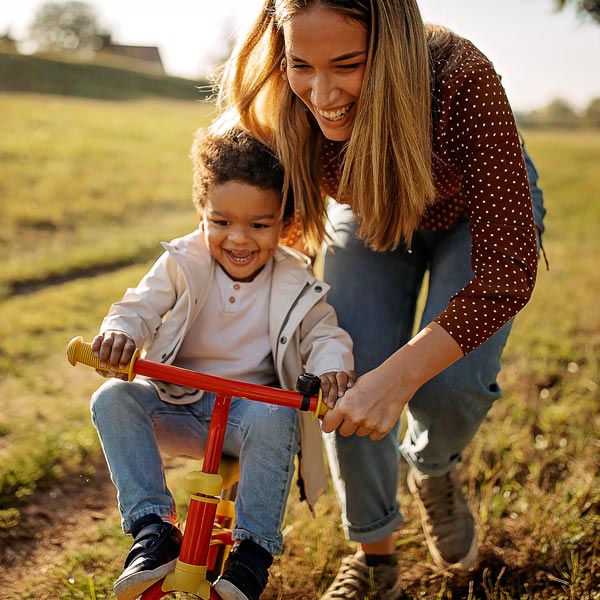 Types of Dental Emergencies
Toothache – Call the dentist. After you have called the dentist there are a few things you can do to lessen the discomfort. If you have swelling use a cold compress on the outside of your cheek or month. You can also rinse your month out with warm water to help dislodge any food that may be stuck between your teeth.
Broken or Chipped Tooth – Don't panic! Rinse out your mouth with warm water and try and save any of the broken pieces if possible. If there is bleeding hold some gauze and apply slight pressure until it stops bleeding. Use a cold compress for any swelling and pain. Contact the dentist as quickly as possible.
Crown Dislodged or Came Off – First if the crown has completely come off rinse with warm salt water to wash away any of the dirt or debris. If you can, use temporary dental cement or denture adhesive to reattached the crown. These products can be found at your local drug store. Do not use super glue or any other type of adhesive. Call us immediately to get the crown replaced and cemented professionally.
Abscess – Call us immediately. This is a serious infection that can only be handled by your dentist. Do not leave the infection untreated as it can spread to your entire body.

Damages such as broken wire on braces, broken denture, lost filling, bleeding gums, and objects stuck between your teeth should be addressed as soon as possible. If you are having any of these problems or something else please call us immediately so our dentist can help you get out of pain as fast as possible.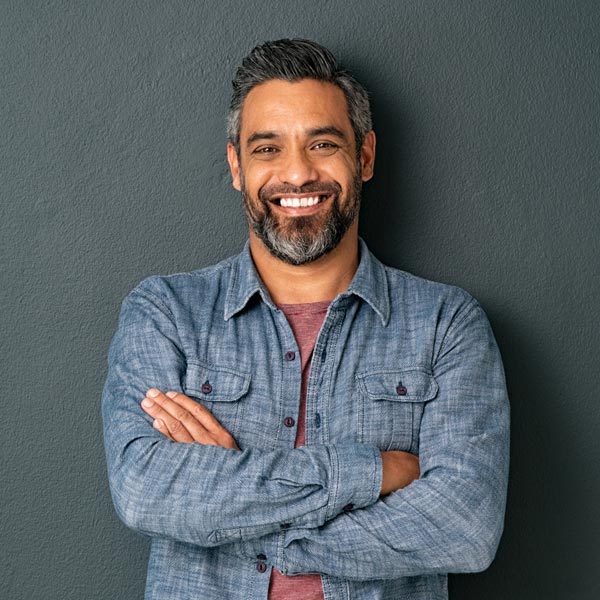 Call Tempe Smiles Family Dental today to schedule a checkup or consultation with one of our family dentists. We'll give you a beautiful, healthy smile. Saturday appointments available! We serve families in Tempe, Mesa, Gilbert, Chandler, Phoenix, Scottsdale, and surrounding areas with full-service dentistry, reasonably priced.