Variety of Dentures at Tempe Smiles Family Dental
Dentures are a widely common prosthetic designed to replace missing teeth lost to age, decay or other means. Tempe Smiles will help you find the perfect fit – guaranteed.
Creating dentures takes anywhere between three and six weeks. Your doctor will begin by making several impressions of your jaw and applying meticulous measurements to ensure comfort. Over the course of multiple appointments, you'll sample multiple models before the final cast is created.
When your dentures arrive, any necessary adjustments will be made. After some time, your new prosthetic teeth will be secured by the natural soft and hard tissues of your mouth.
In some cases, dental implants can prove an effective alternative to dentures. Consult with our knowledgeable team for help determining the best option for you.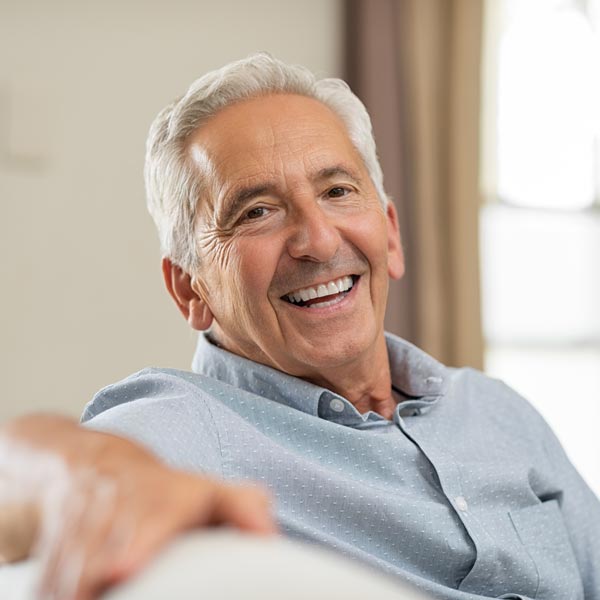 What Style Dentures Are Right for You?
Tempe Smiles places patient comfort above all else! We offer a range of different dentures, from removable conventional dentures to dentures that adhere to your already existing teeth.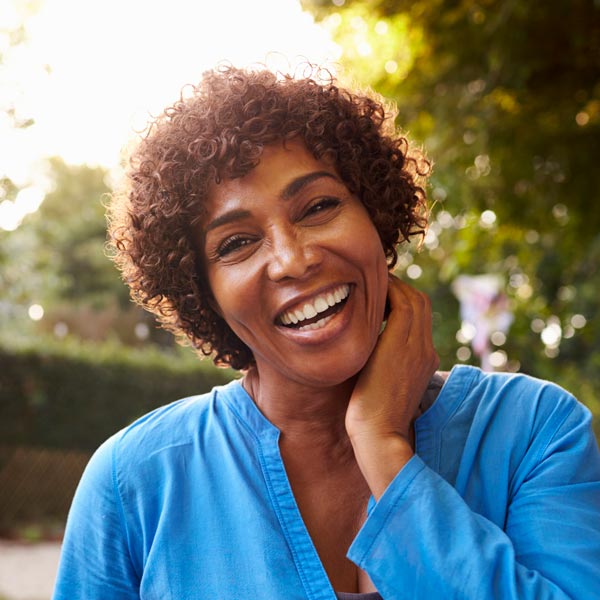 Will Insurance Cover the Cost of Dentures?
Currently many
dental insurance
providers are capable of covering the partial or full cost of dentures. We strongly advise you contact your provider for specific coverage options.