OralID Cancer Screening at Tempe Smiles Family Dental
Did you know that oral cancer claims at least one life per hour? We believe even one life lost to oral cancer is far too many – that's why Tempe Smiles has invested in the latest screening technology to benefit our valued patients with OralID.
The current survival rate for oral cancer is 57% but that statistic improves to 80% with early detection. OralID is our most powerful tool when it comes to moving the odds in your favor.
How Does OralID Cancer Screening Work?
OralID is a revolutionary technology that makes oral cancer screening easier than ever before. Little different from an everyday flashlight, OralID is entirely non-invasive and uses powerful fluorescent technology to help doctors identify abnormalities missed by the naked eye.
OralID shines a light on abnormalities below the surface of the skin well before they can be seen or felt. When cancer is your enemy, any additional time you can buy makes for a powerful ally. Our revolutionary cancer screening process takes as little as 2 – 5 minutes.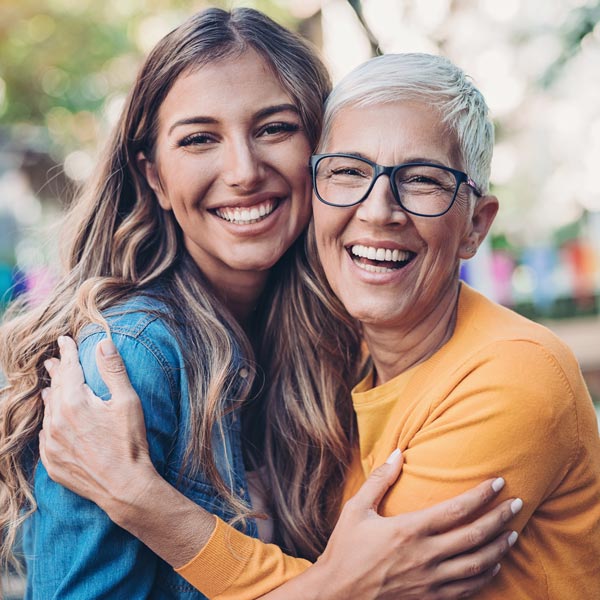 How Much Does Oral Cancer Screening Cost?
In an effort to fight oral cancer, Tempe Smiles has made this potentially lifesaving technology affordable for everyone. Don't wait –
call and schedule an appointment
with us today.