Cosmetic Dentistry and Orthodontics
You want to feel confident about your teeth. It's an incomparable feeling. Not only are you more likely to laugh and smile openly around others, you'll be perceived differently, too. In studies completed by the American Academy of Cosmetic Dentistry, it was found that people with straighter, whiter teeth are viewed as being friendlier, more intelligent, and more successful. What a difference that could make in your daily life. With a beautiful smile, you might find yourself facing options and avenues that weren't open to you before.
Most of us weren't born with a picture perfect smile. That's why Tempe Smiles Family Dental offers a wide selection of cosmetic dentistry and orthodontic services. With our services, which are some of the most advanced and effective available anywhere, our cosmetic dentists and orthodontists can help you achieve the dazzling smile you've always dreamed of.
Our Tempe Orthodontic and Cosmetic Dentistry Services
Teeth whitening
Porcelain veneers and minimal-prep DURAthins or Lumineers
Invisalign clear braces
Laser gum lifts
Not only are these some of the most effective and most popular services available, our team at Tempe Smiles wants to make them accessible. Be sure to ask about our affordable pricing and helpful finance options.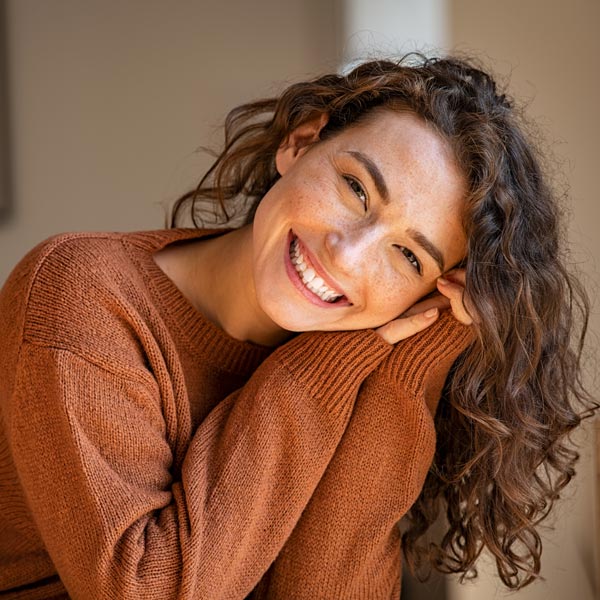 Which Treatment Option Is Right for Me?
Our experienced staff will be happy to perform a consultation and let you know your best treatment path. During your consultation, a dentist will perform a thorough oral exam to determine your oral health and to get an idea of what your needs are. Once we know what your needs are, we can explain which course of treatment is best for you. When it comes to making over your smile, you want to feel like an active participant. Knowing your options is an important part of that.
When your options are known and your needs have been considered, our team can start building a personalized treatment plan for you. With porcelain veneers or minimal prep veneers, you can can repair your cracked, chipped, or misaligned teeth. Meanwhile, teeth whitening—one of the most popular of all our cosmetic dentistry services—can help you tackle difficult stains. If you're looking for a straighter smile, our orthodontist can help using Invisalign clear braces. Compared to other braces systems, even other clear braces, Invisalign is different. Invisalign doesn't use metal brackets or wire. Instead, our solution uses clear, custom-made aligners that are removable, not to mention more comfortable. With Invisalign, you can enjoy your favorite foods and you can brush and floss just as thoroughly as you always have.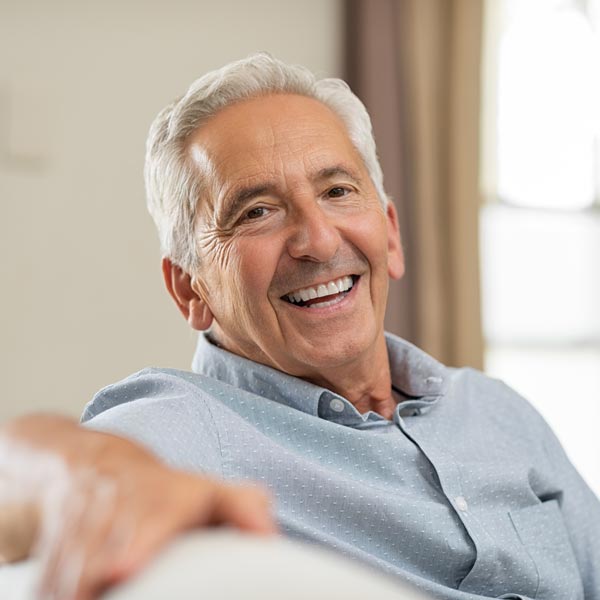 Begin Your Personalized Treatment Plan Today
Once your personalized treatment plan has been created, we can begin your treatment. Many cosmetic dental procedures can be done in one visit to our comfortable dental office. Others may require two or three visits, but are still designed to deliver stunning results in a short amount of time. And thanks to our financing options, more of our patients can consider the smile makeover they've always wanted.