Environmentally Friendly Digital X-Rays
At Tempe Smiles we use environmentally friendly digital x-rays to capture images of your teeth; this method is far safer and faster than the old-fashioned days of radiography. Our sensors are connected to a computer to provide dentists and technicians with immediate information.
One of the main reasons why we use digital dental x-rays is because of the low radiation. This new technology emits 90% less radiation than the old fashioned film method. Even though conventional radiography is relatively safe, the digital version can give you more peace of mind—especially if you get multiple x-rays a year.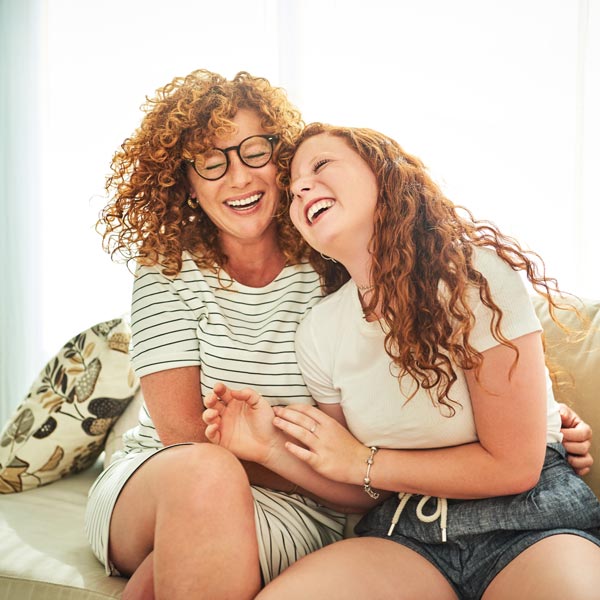 Another advantage to this technology is shorter dentist visits, so you can get in and get out as quickly as possible. If you have dental anxiety, this is excellent news! Plus, higher quality images means less time in the chair!
If you require a specialist, we can easily send over your dental x-rays to the other office's computer! It's easier to transfer your dental records as more healthcare professionals turn to digital.