Restorative Dentistry at Tempe Smiles Family Dental
At some point, even the healthiest smile needs restorative help. That's why, at Tempe Smiles Family Dental, our doctors strive to offer the best care. Using a comprehensive selection of today's best services, we're committed to meeting your personal needs and to staying up to date with the latest changes in dental care.
Our Tempe Restorative Dentistry Services
Porcelain crowns
Tooth-colored fillings
Root canal therapy
Dentures and partials
Fixed bridges
Dental implants
Full mouth reconstructions
With one or more of these services, our Tempe restorative dentists can help you improve your smile's appearance and functionality, in some cases in just a few visits.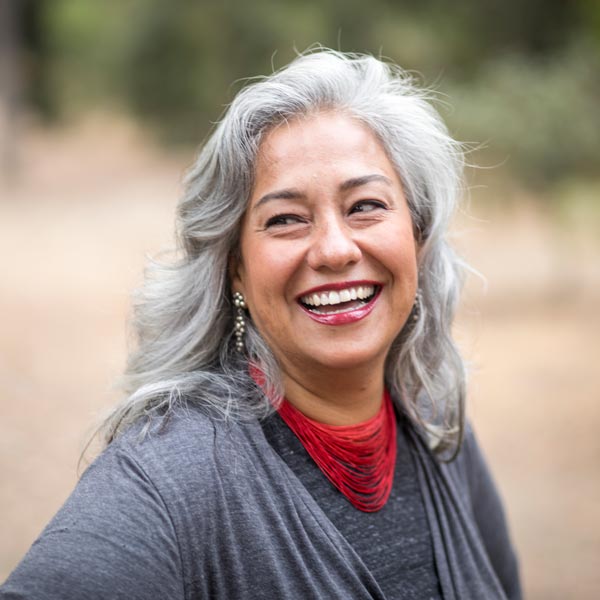 A Healthy Smile Can Change Your Life
How important is it to have a healthy, functional smile? It's invaluable. How you feel about your smile affects your self-confidence and how you interact with the world around you. That, in turn, can have an impact on how others see you. Restorative dentistry can help you improve your appearance, self-confidence, and whole-body health. Don't put off important care any longer than you have to.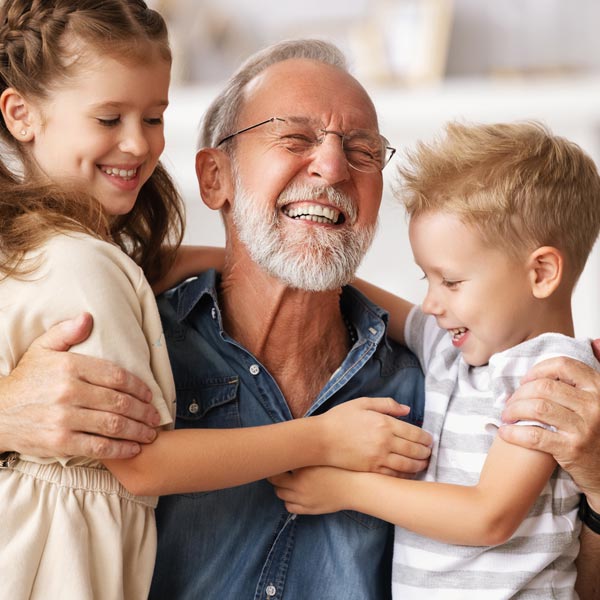 Improve Your Appearance and Function With Replacement Teeth
When you have gaps in your smile, speaking and eating can become more difficult. You may also feel too embarrassed to smile, which can lead others to see you as withdrawn or less approachable. Beyond this, issues with your oral health may also lead to an increased risk of certain conditions in the rest of the body. These health conditions include heart disease, stroke, Alzheimer's, diabetes, and even pregnancy complications.
To help you improve your confidence and overall health, our dentists offer today's best teeth replacement options, including dental implants. What makes dental implants effective is that they mimic the natural structure of teeth with a crown on top and a prosthetic root on the bottom. The prosthetic root of a dental implant preserves the jaw, creating a stable foundation for your restored smile.
Restoring a smile with dental implants requires two phases. In the first phase, one or more implants will be inserted into the jaw. How many implants you receive will depend on how many teeth you're replacing. Then, after your prosthetic roots have had some time to bond with your jaw, your new crown, bridge, partial or denture will be attached.
But as effective as dental implants are, not every patient is a candidate. That's why our  team also offers conventional restorative services. With a traditional bridge, partial, or denture, patients can improve the appearance of their smile and see changes in functionality as well. No one should have to live with missing teeth.