General & Family Dentistry
Your whole family deserves a healthy smile. That's why Tempe Smiles Family Dental offers such a wide array of general and family dental services. Our goal is to help you meet your most basic needs as well as needs that require more extensive and precise care. We do that by taking a whole-mouth approach to dentistry. That means looking beyond just what's happening with your teeth and gums to other issues that can affect your oral and overall well being. Besides completing regular exams and cleanings, we also feature services for gum disease, bruxism, sleep apnea, and athletic mouthguards. With each one of these, our Tempe family dentist can help you and your family achieve great results.
Family Dental Care With a Focus on Prevention
Prevention is a key component of oral health. Our dentists recommend that every patient come in for a regular exam and cleaning twice a year, or about every six months. During your regular, six-month exam, our friendly staff will examine your mouth for signs of tooth decay, gum disease, and other offenders that, if left untreated, can create significant damage.
We do all this with an eye towards prevention. Using modern technologies like DIAGNOdent laser cavity detection, digital radiography, and Microlux DL, we can help patients of all ages stay on top of their oral health by alerting them to problems before they become serious. With a revolutionary tool like DIAGNOdent, our dentist can spot decay early, when treatment can be more conservative and comfortable, while a revolutionary service like Microlux DL lets us screen your smile for signs of oral cancer before they become visible to the naked eye—which is often too late for treatment to be effective. But by making preventive dentistry one of our goals, our dentists are doing everything we can to create not just healthier smiles for our patients but healthier patients overall.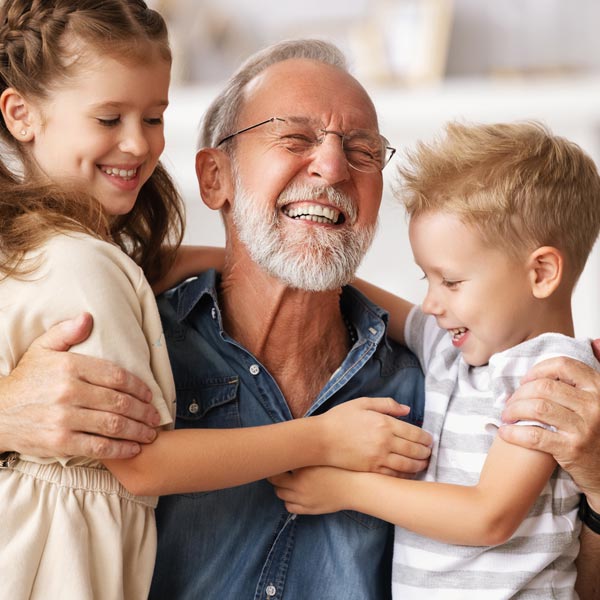 Comfortable Care With Advanced Technology
For many patients, the problem with getting procedures or routine cleanings is that there is a very real condition known as dental anxiety. Every year, patients from all around the country put off care because of feelings of anxiety or fear. We try to ease anxiety with nitrous oxide and oral sedation. Using these great options, your next visit to the dentist can be more comfortable than you ever thought a dental visit could be.
Our advanced technologies include:
DIAGNOdent
Digital X-Ray
Soft-Tissue Laser
Microlux DL
To learn more about the technologies and patients comforts that are helping us deliver great general and family dentistry to patients from Tempe and beyond, visit our technology page.