TMJ Treatment at Tempe Smiles Family Dental
The temporomandibular joint (TMJ) is the joint that connects your jaw bone to your skull. It is the most used joint in the body and has a unique way of moving that can make it difficult to function when a disorder is present. Temporomandibular disorders (TMD) can cause several symptoms that can interfere with the regular function of the jaw, impacting chewing and talking.
TMJ treatment can be handled by a dentist experienced in this area to provide relief through both surgical and non-surgical treatments. In some cases, a dentist can provide a simple treatment plan, but depending on the severity of the symptoms, more involved treatment may be required. If you are experiencing symptoms of TMD, see us at Tempe Smiles Family Dental for an evaluation.
Symptoms of TMJ can range from mild to severe. Some common symptoms of TMJ include:
Pain or tenderness in the jaw
Aching pain in and around your ear
Difficulty chewing or pain while chewing
Locking of the joints, difficult to open or close the mouth
Pain in one or both of the temporomandibular joints
TMJ disorders can be caused by a number of conditions, such as arthritis, teeth grinding or clenching, or jaw misalignment. In some cases, symptoms may require only minimal treatment, which can range from heat and ice packs to steroid shots; however, more serious cases may require surgical options for treatment.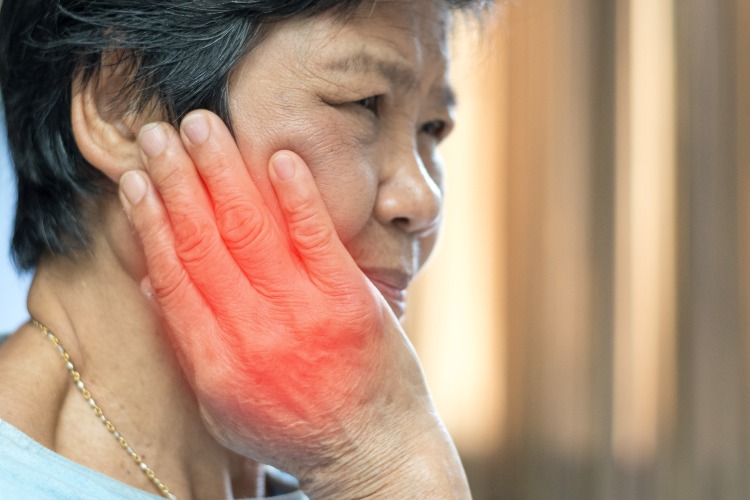 If you are experiencing any of the above symptoms, our team of professionals at Tempe Smiles Family Dental will evaluate your symptoms and determine if a treatment plan is necessary. It is common for a TMJ evaluation to include a complete oral exam, medical history, and x-rays. CT scans and 3D imaging can also be included to gain a full scope of the condition. These steps will help your dentist determine the causes and potential treatments for TMJ.
While surgical options for treatment require oral and maxillofacial surgeons to address the treatment of TMJ disorders properly, there are some treatments that your dentist can provide that can contribute to reduced symptoms of TMJ. For example, if your TMJ is found to be caused by misalignment of the jaw or bite, a contributing factor can be fractured or missing teeth. The dentists at Tempe Smiles Family Dentistry can fit you with a crown or bridge that will help align your bite and may help to alleviate symptoms of TMJ.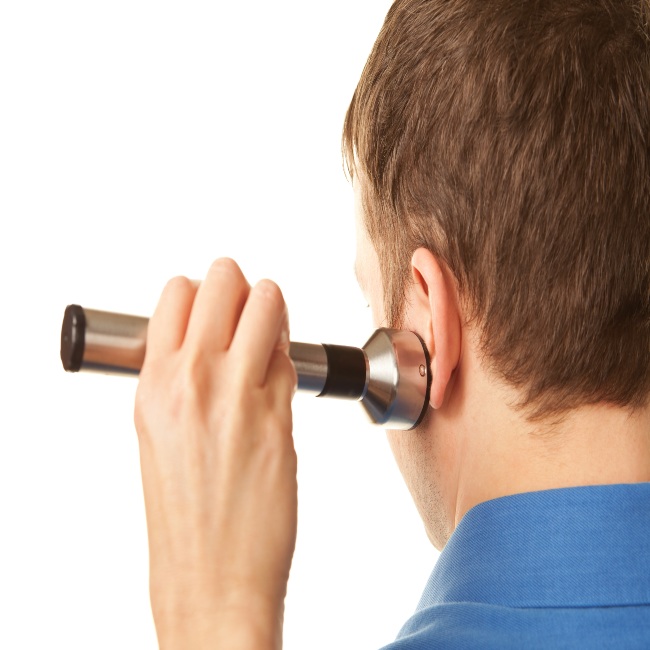 Contact Tempe Smiles for TMJ Treatment
If you are experiencing symptoms of TMJ, contact our office today for an evaluation. Tempe Smiles Family Dental can determine if treatment is needed and walk you through the process of each treatment plan. TMJ can be uncomfortable and painful, but there is no need to suffer through the symptoms. When it comes to TMJ, the sooner you get treatment for your symptoms, the better. Contact us today to set up an appointment. Tempe Smiles Family Dentistry can help.
Contact Tempe Smiles for Your Dental Implant Procedure
If you are considering a permanent solution to your missing tooth, let Tempe Smiles handle your dental implant procedure. Our caring and professional staff are available to answer all your questions and walk you through the process with comfort and ease. Contact us today to schedule a consultation with one of our experienced dentists!