Your Child's First Dental Appointment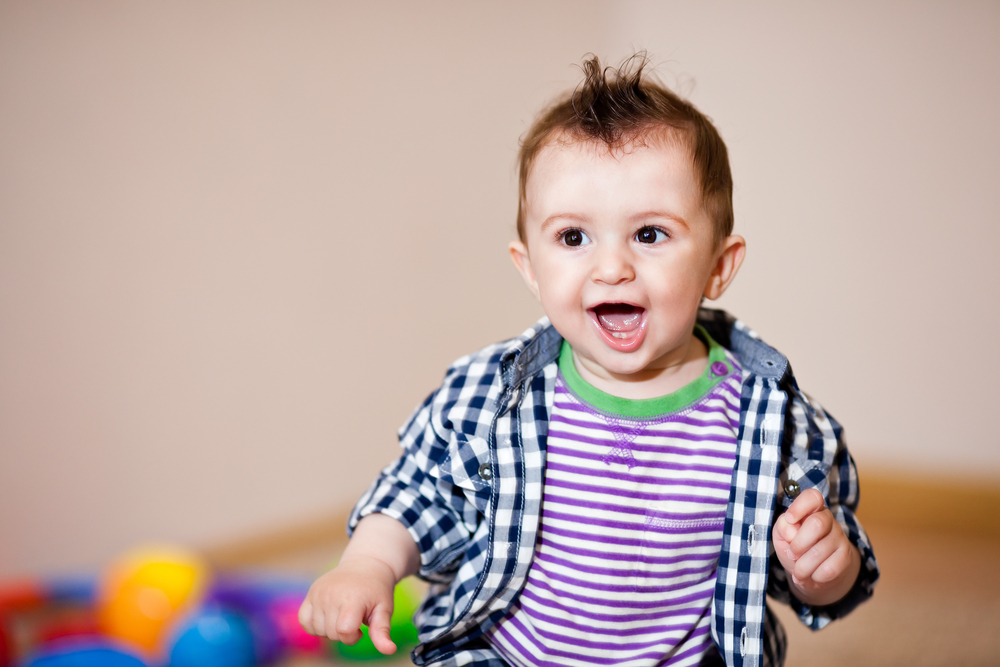 When should parents arrange their child's first dentist appointment? That first milestone sets the foundation for a lifetime of great oral health, yet many parents aren't sure what age oral health begins to take major precedence. Let's shine our light on that issue, shall we?
A recent study revealed some rather startling information about parents and their overall understanding of dentistry. Out of 500 parents polled, the study revealed that nearly half do not take their children to visit a dentist on a regular basis.
The study also indicated that nearly 20 percent of parents believed dental checkups were only necessary after all of their child's teeth appeared. As much as 37 percent of parents also admitted they did not monitor their children's brushing whatsoever.
Nearly 30 percent of all children in the US suffer from tooth decay. Although the study was pulled from a relatively shallow sample size, it certainly seems to reflect the state of dental health among children.
Let's go back to that original question – what age should we be ushering our children into the dental chair? Many doctors recommend you schedule that all-important first visit sometime around their first birthday, regardless of how many teeth have already developed.
You might think a dentist is only necessary if your child has several teeth in his or her mouth. Be advised, this is a fairly one-dimensional understanding of dentistry. Maintaining your child's oral health also requires a great deal of planning ahead for the future.
Dentists can generally tell very early on how your child's smile will develop. Will they need braces? Do they need to correct an underbite? Will they have problems with wisdom teeth in the future? Dentists ultimately design a blueprint for your child's health going forward.
Is it time to schedule your child's first appointment? Contact us today!