Our dental implants provide a brilliant answer to missing or broken teeth, offering near identical replacements to your natural teeth. During your scheduled appointment our highly skilled doctors will assess whether dental implants provide the best solution for your smile.
What Are Dental Implants?
Dental implants offer some of the best replacements for missing or broken teeth; replacements that can last a lifetime if properly cared for. Dental implants can do wonders for your confidence and have the added bonus of protecting more vulnerable areas of your mouth and preventing gingivitis or gum disease from developing.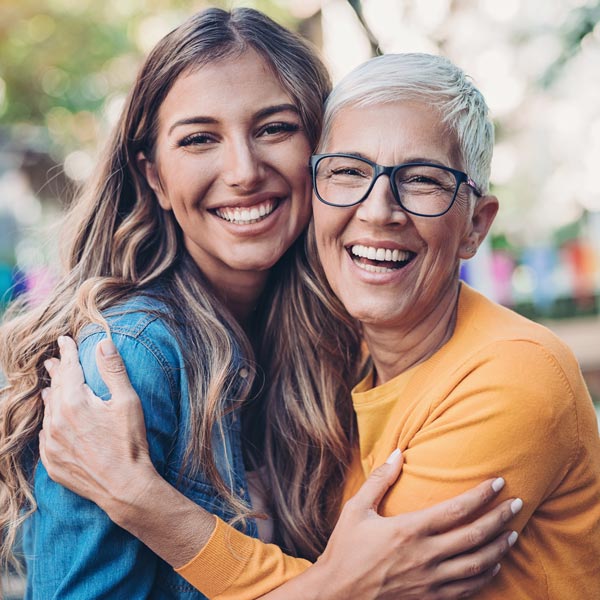 What's the Procedure for Dental Implants?
While the procedure can vary greatly depending on your individual circumstances, implants are implemented through a simple surgical procedure. Your doctor will begin by administering a local anesthetic, relieving you of any pain.
Once properly anesthetized, your doctor next carefully secures a titanium post to your jaw. This process may require upwards to 6 months of healing time before the implant procedure can advance.
After your gums have successfully healed and the titanium screw has properly fused to the underlying bone, the implanted tooth is secured directly onsite. You'll notice some sensitivity as you adjust to your new bite – this will quickly fade in most cases.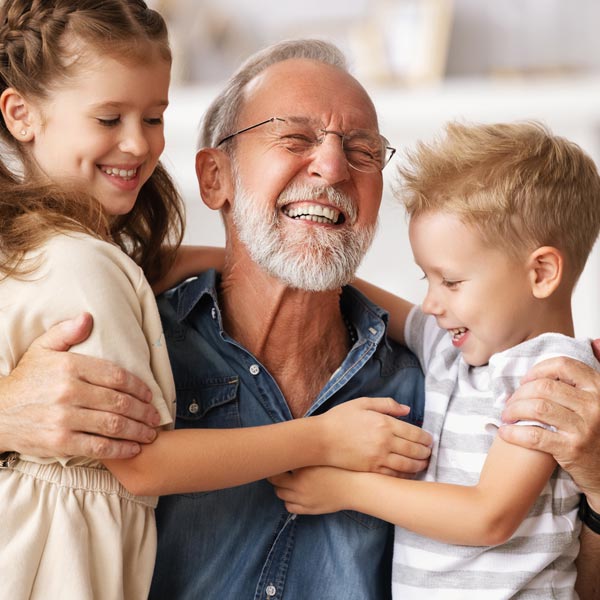 The majority of our patients report their dental implants are virtually indistinguishable from their natural teeth – we're confident you'll agree!
Call us and schedule an appointment today, we're happy to answer any questions you have about replacing teeth with dental implants.