For a limited time - when you call and mention promo code "CONSULT", your dental implant consultation will be FREE!



When you lose or break a tooth, our dental implants will give you a reason to smile again!

Tooth loss can be caused by many things - accident, injury, disease or even simple neglect. Regardless, if you've had an extraction or have missing teeth a Dental Implant is a secure and convenient solution for replacing what's missing from your smile.

Dental Implants are not only comfortable; they are a great option for maintaining oral health. Embedded in your jaw, they function like natural tooth roots simulating the bone and reducing deterioration over time. Many of our patients report that their implants are virtually indestinguishable from their natural teeth.

Better yet, when you visit Dr. Josh Cadwell at Tempe Smiles Family Dental you can have your Dental Implant placed that SAME DAY! Years of training and experience, accompanied by state-of-the-art 3D imaging, allow Dr. Cadwell and his team of dental experts to place this long--lasting solution in a single visit.
Call (480) 831-8022 & Use Promo Code: CONSULT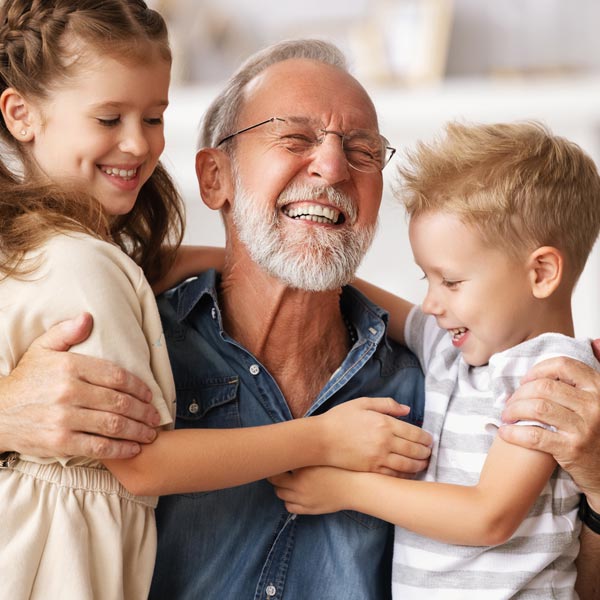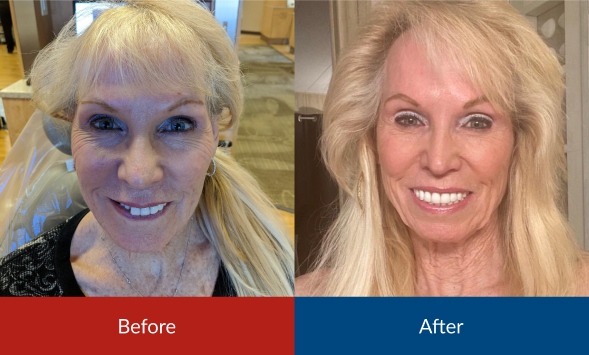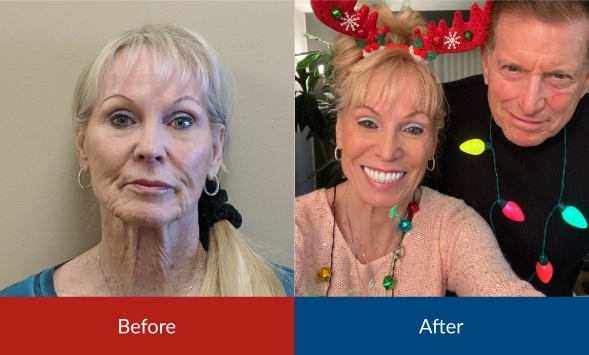 What's the Procedure for Dental Implants?
While the procedure can vary greatly depending on your individual circumstances, implants are implemented through a simple surgical procedure. Your doctor will begin by administering a local anesthetic, relieving you of any pain.

Once properly anesthetized, your doctor next carefully secures a titanium post to your jaw. This process may require upwards to 6 months of healing time before the implant procedure can advance.

After your gums have successfully healed and the titanium screw has properly fused to the underlying bone, the implanted tooth is secured directly onsite. You'll notice some sensitivity as you adjust to your new bite – this will quickly fade in most cases.