Famous Celebrities From Tempe
Who would have thought that the home of the Sun Devils would also be the home of some of Hollywood's most recognizable celebrities. From comedians to rock stars, Tempe has been called home for these celebrities.
Emma Stone
The Academy Award-nominated actress was born in Scottsdale as Emily Stone and started her acting career in Downtown Phoenix at the Valley Youth Theater. Stone first rose to prominence for her role in the Seth Rogen comedy Superbad. Since then Emma Stone has become a staple of blockbuster summers with roles in Easy A, The Help, and Birdman.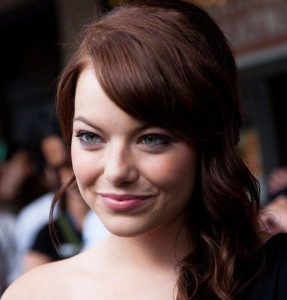 David Spade
The comedian and partner of the late Chris Farley may have been born in Michigan but he spent his rowdy college years at Arizona State University. At ASU Spade started his comedy career by opening up for the Farce Side Comedy Hour, an hour-long sketch show that still runs to this day. Following his time as a Sun Devil, Spade went on to join the cast of Saturday Night Live and star in several movies alongside his good friend Adam Sandler.
Nate Ruess
Before fronting the multiple Grammy-winning band Fun. Nate Ruess played at the Marquee Theater with The Format. While The Format never received the commercial success of Fun, they still boast a devoted following among Phoenicians and Tempe residents alike. With song lyrics like, "The 51 is backed up and too slow." It's no wonder why Nate Ruess connected with so many Phoenix commuters.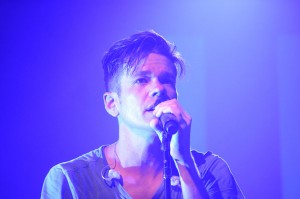 Gin Blossoms
The '90s were an exciting time for music in Tempe. The band at the forefront of the alternative rock explosion was the Gin Blossoms who are best known for their hit song, "Hey, Jealousy". The band was well known to play the now-defunct Mill Ave venue Long Wongs.
Lynda Carter
Best known for playing Wonder Woman and her alter ego Diana Prince, Lynda Carter was born in Phoenix, Arizona. In 1972, she won the Miss Arizona competition before garnering National attention as Miss America. After receiving her title Carter fought evil in an invisible jet plane for her role as Wonder Woman. Carter has let acting take a back seat in recent years but lent her voice to the massively popular video game Skyrim.